About Us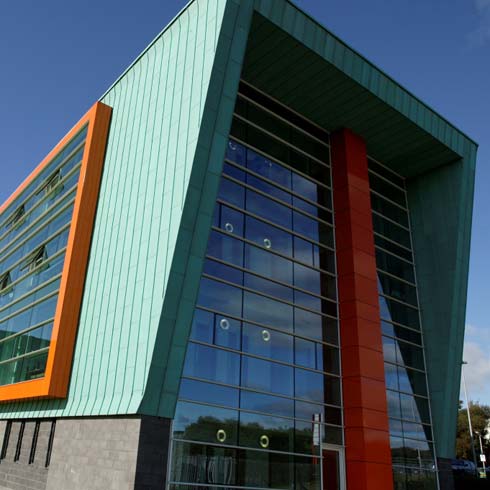 DemoPad was established in 1999, and we have been offering bespoke software solutions & hardware integration services since that time. One of our early solutions allowed users to demonstrate their products on their electronic 'pads', hence the name DemoPad.
DemoPad is now recognised throughout the world as one of the most highly qualified home automation control companies. Backed by our experience in system integration and our technical expertise as Microsoft Certified Solution Developers, our installers provide the very best services & solutions.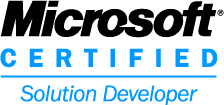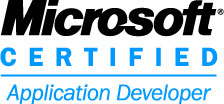 Media Resources
If you require any media related resources then please follow the link below to download them.
Media Resources
Latest News
ISE Europe email mike.cain@demopad.com to arrange to meet.
New Centro-8M model launch announced - available February 10 2019.